Posted By: *6 budgie nutz*
here is some new and old pics. -

08/31/11

11:56 PM
Here is my bunch chillin on the windowsill.
Note the window is not dirty its bird food they have tossed around,
I highly suggest this cage when it comes to size and price, the only downfall is the vertical bars, but my bunch loves this cage and have no problem with and for only $100.00 you cant go wrong. if your interested let me know and ill send you the site info.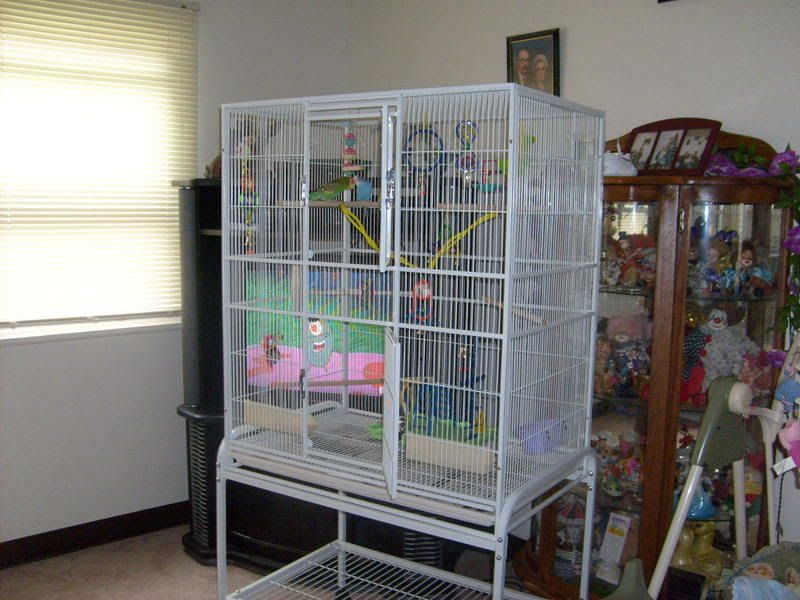 Me and meeko rest in peace baby boy.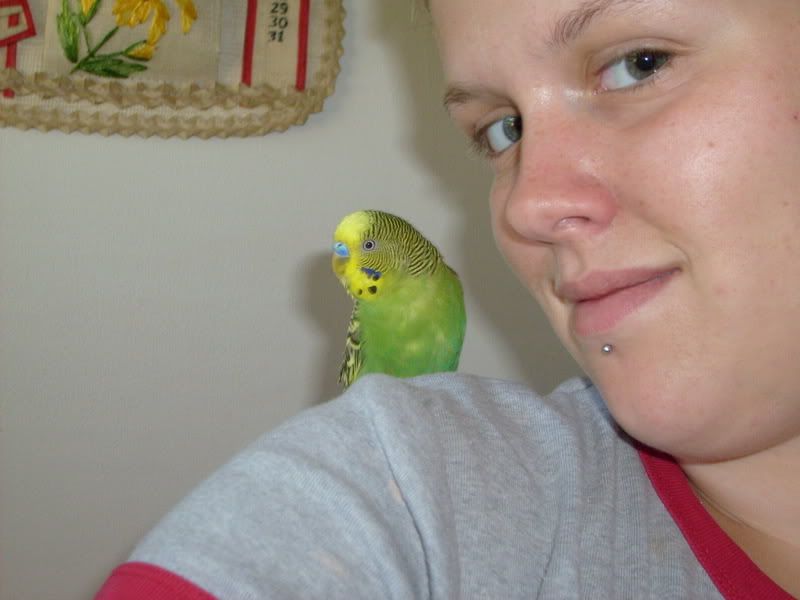 Me and raine
This is harry, he is guarding his eggs. my mother now has harry and hermione.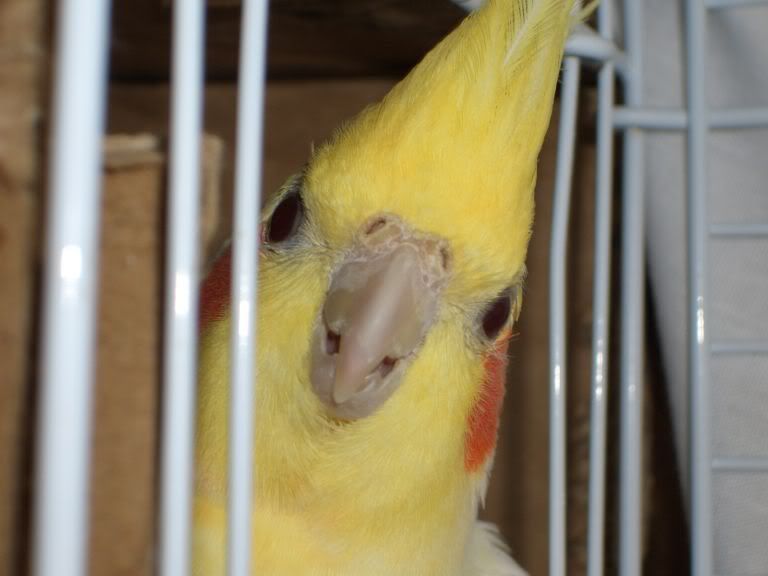 my sweet hermione.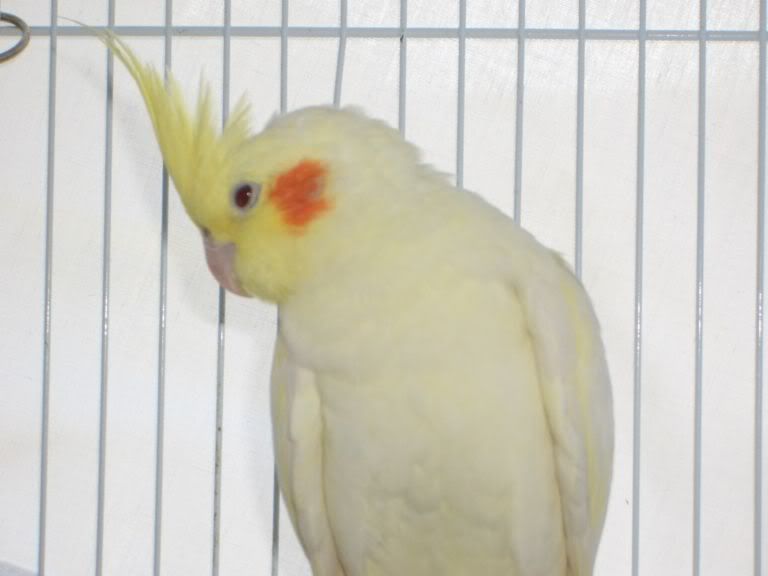 harry and hermiones masterpeice haha, she laid a total of 9 eggs 5 of which hatched and survived, all went to family and friends.
me and ruka
Ruka and zazu